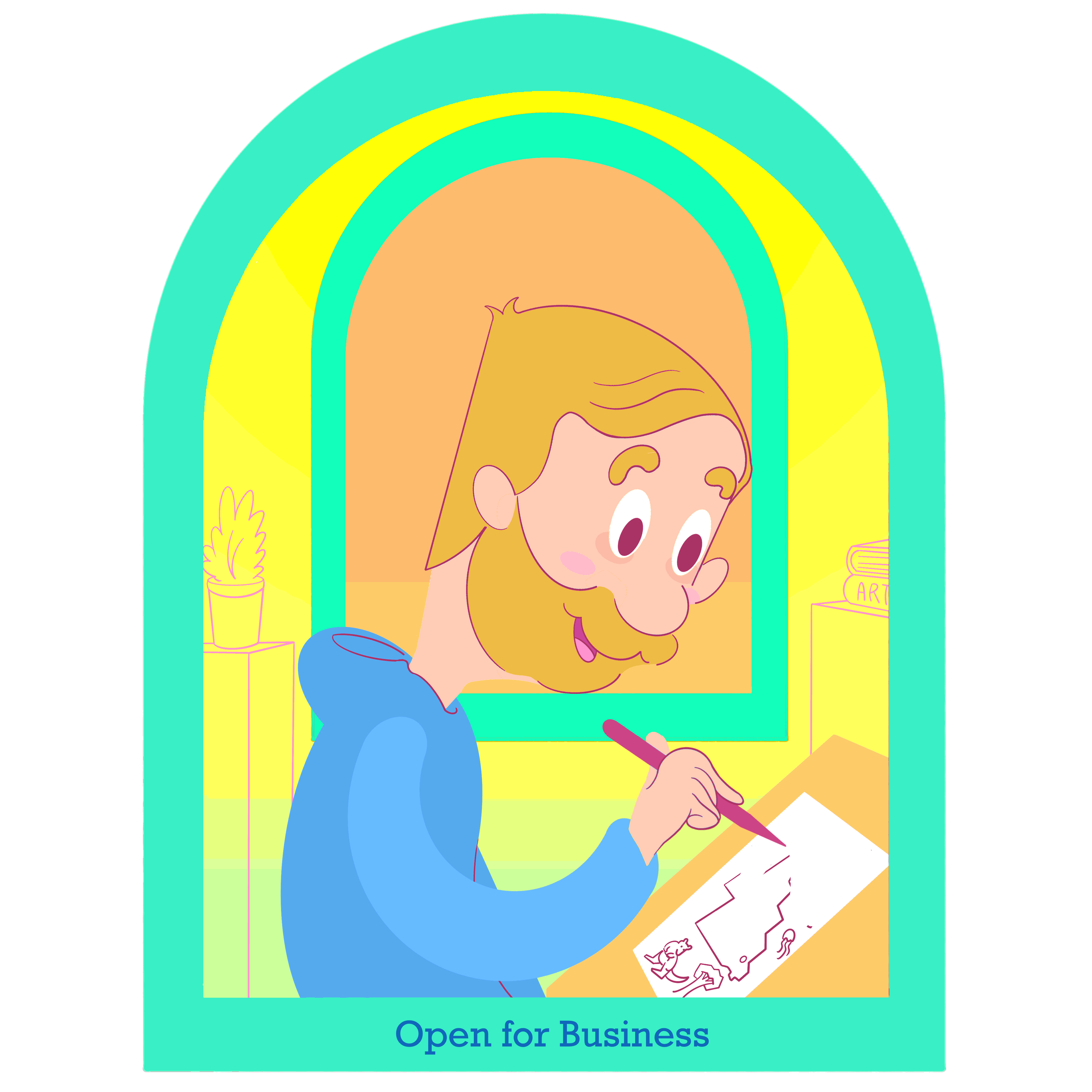 I'm an Illustrator & Graphic Designer based in Brisbane, Australia. I can't think of a time when I didn't want to draw and create.

I've been freelancing now for just over a year (as of mid 2021). Before I did this gig, I worked as a solicitor in Corporate Law.
​
I'm excited to be working in a field where I get to draw everyday. There's a decent chance I'm drawing as you read this.